---
Mid-Atlantic Amateur Radio Club
WB3JOE/R
PO Box 557
Eagleville, PA 19408

145.13 <> 147.06 <> 445.675 MHz PL 131.8 Hz
Linked Repeater System in Paoli and Newtown Square, PA
224.42 MHz PL 131.8 Hz in Bryn Mawr, PA
147.36 <> 224.50 <> 444.050 MHz PL 131.8
Linked Repeater System in Darby, PA
W3NWA
Club Call Sign
Over 41 Years of Service to the Amateur Community Founded 1976

Amateur Radio - what is that? If you are curious about what is Amateur Radio and how to go about getting involved in our multi-facet avocation, try this link for more information!
Welcome to the web presence of MARC! MARC's 40th Anniversary was November 17, 2016 and as commemorated at the 2016 Holiday Party.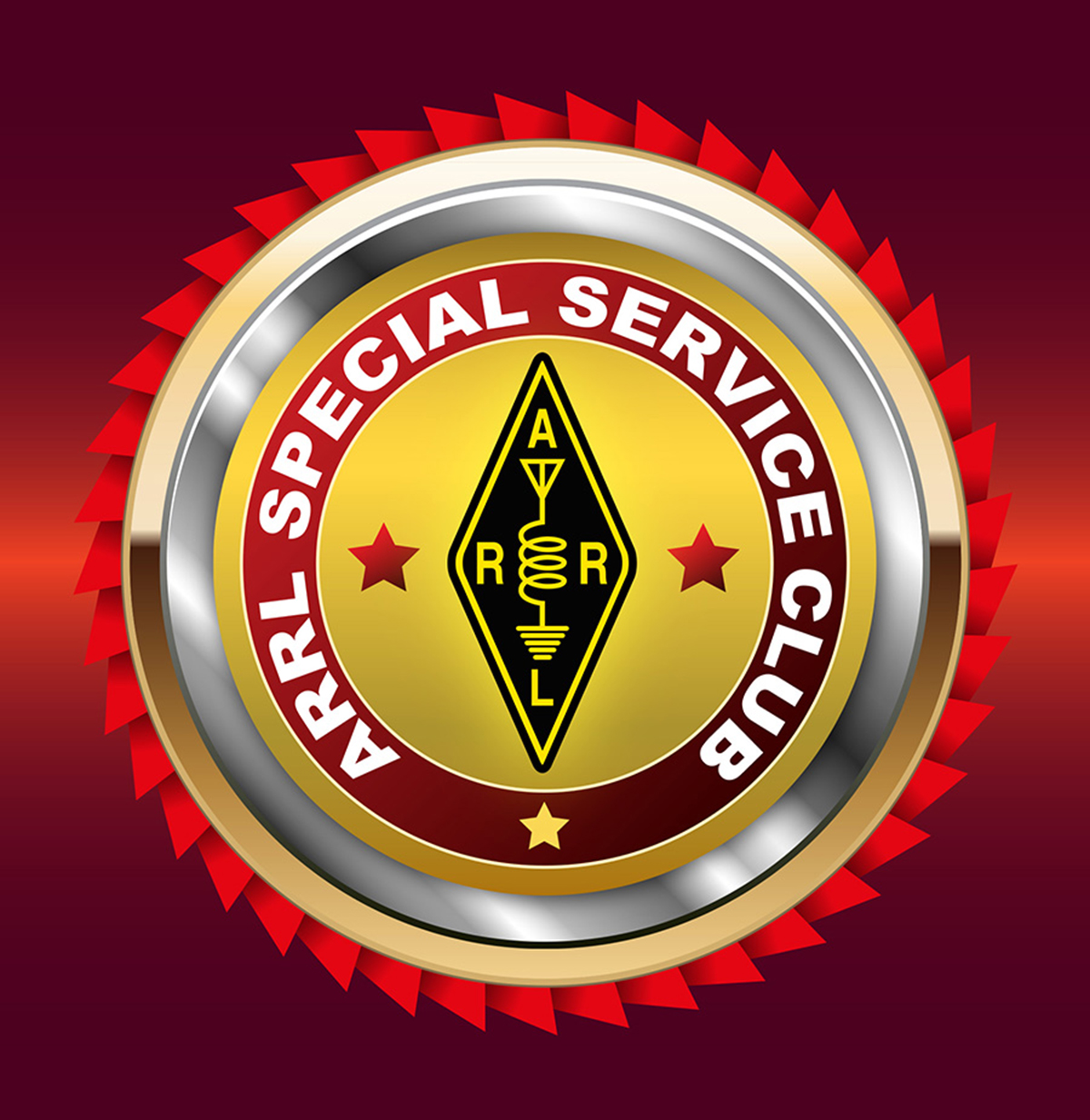 Check the Calendar for events that MARC sponsors. The REMARCS Newsletters are archived here. Check News for MARC announcements.
Upcoming Events:
MARC is a Special Service Club (SSC) of the American Radio Relay League (ARRL). As an SSC MARC is recognized as a positive force to improve the visibility of Amateur Radio in the community, to assist in emergencies, to encourage training and to provide activities for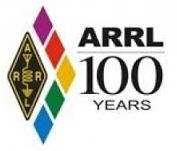 the betterment of the membership and the Amateur Radio Service.
You can download the Welcoming REMARCS newsletter here. Past issues of the REMARCS Newsletter are available here.
Weekly on-the-air Club Nets Wednesday at 2030 on the linked 147.06<>145.13<>445.675 repeater system.

Large area coverage linked FM repeater system on 145.13<>147.06<>445.675 MHz from Paoli and Newtown Square, PA, 147.36<>224.50<>444.050 MHz from Darby, PA and a 224.42 MHz standalone FM repeater system in Bryn Mawr, PA

Club meetings scheduled on the fourth Tuesday at 1900 at the Newtown Public Library - Community Room in Newtown Square, PA..

Club activities include quarterly ARRL VE FCC license test sessions, Amateur Radio communication at public service events, Field Day (always the fourth full weekend in June), a Hamfest in July and a Holiday Party in December. See the Calendar

Fellowship in Amateur Radio!
The Amateur's Code Paul M. Segal W9EEA (1928)

The Radio Amateur is:


Considerate
Never knowingly operates in such a way as to lessen the pleasure of others.
Loyal
Offers loyalty, encouragement and support to other amateurs, local clubs and the American Radio Relay League, through which Amateur Radio in the United States is represented nationally and internationally.
Progressive
With knowledge abreast of science, a well-built and efficient station and operation above reproach.
Friendly
Slow and patient operating when requested; friendly advice and counsel to the beginner; kindly assistance, cooperation and consideration for the interests of others. These are the hallmarks of the amateur spirit.
Balanced
Radio is an avocation, never interfering with duties owed to family, job, school, or community.
Patriotic
Station and skill always ready for service to country and community.

Operating Procedures


Here is a

link

to the ARRL Operating Procedures for Amateur Radio which makes for good reading!

The original MARC WB3JOE QSL card (note that the mailing address has changed!)
Questions or Comments? Webmaster
---